Deltaoil has set up goals to work globally and diversify in the worldwide market, and has established offices in Singapore, Hong Kong, Taiwan, People Republic of China and Nigeria in order to execute various projects.


Deltaoil has developed key contacts in the oil business with customers at various refineries around the world and is involved in several significant projects for relative industry applications as following:
Refinery, Petro Chemical, Fertilizer, Cogeneration, Waste water treatment, Air Pollution control, Multi waste incinerator, ASU (Air Separation Unit), terminal and Storage Tank Infrastructure.
The major scope of works is executing :

Technical Proposal
Equipments Procuremnet
Frabrication
Construction
Supervision and Commissioning
After Service and Spare parts
The capability of Deltaoil comes from our numbers of consultants and members. They perform the highly qualified and extensively experienced work from the operation on the jobsite. It is the valuable and unique properties in our company making it possible to quickly response to customer's questions.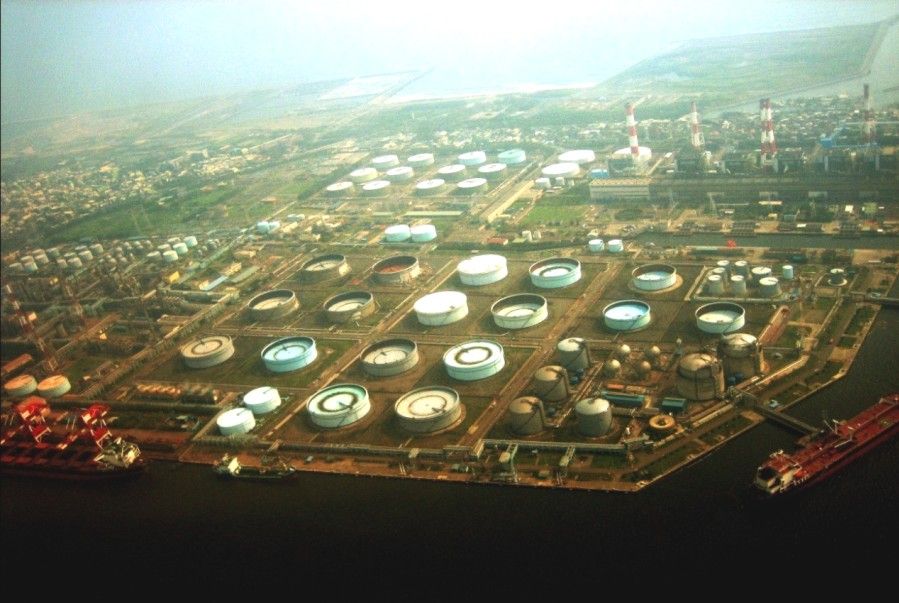 Business Philosophy and Strategy
Deltaoil business philosophy and strategy is to form a strong, dedicate and professional network to reach and present good objective constantly. For strengthening our Group, we are continuous establishing good business opportunities with various major oil companies and producers on long term relationship.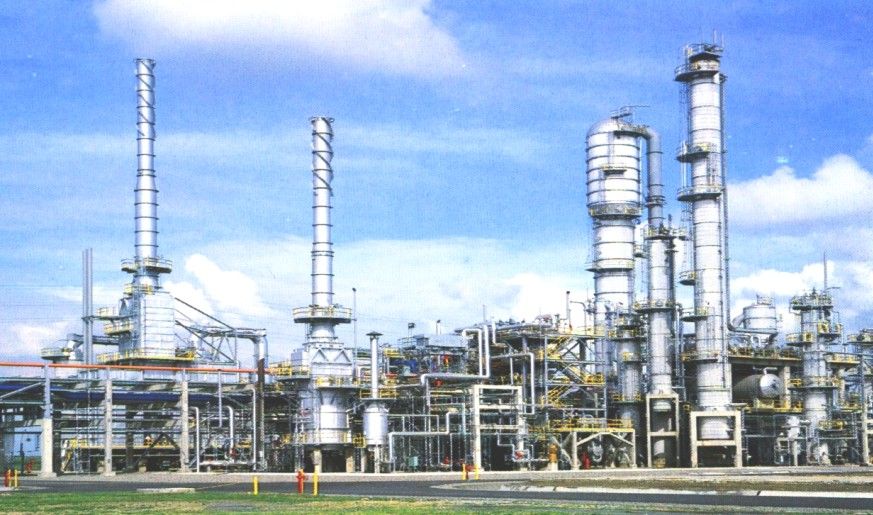 Our main services are not only limited in the trading business of oil products, but also to provide and transfer latest technical information and knowhow to our customer.

Through the experienced engineers in our group, Deltaoil can assist our customer to retrofit and revamp the existing systems and processes for high efficiency and better operation of their plants.