Serving / Experience
This is a very substantial and important aspect of our services on the Products Sales, Price Negotiation, Contract Signature, Project Management, Material and Order Handling, Vessel Charting, Cargo Arrangement, Loading and Unloading Scheme, Storage Tank Preparation, Third Party Inspection and Reports, and Shipping Documents provided to customer for all the transactions.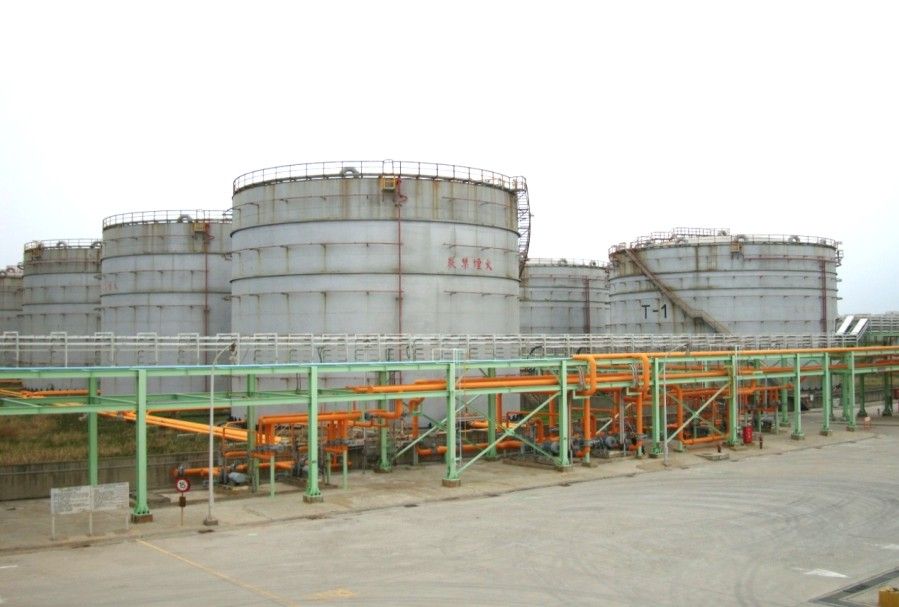 Deltaoil has various experiences in execution of orders since we have cooperation with many shipping and logistic companies/Agents, around the world, e.g., TVL Business Group, with more than 30 years of working experience in marine business and management; and with offices located at the main ports all over the world. The reputation is reliable and trusted by various customers.
No matter the shipment term, FOB or CIF, starting from loading port to destination port, Deltaoil can handle logistic service for oil products from European, Middle East, African, Far East and Asia to any worldwide countries through Delta Oil Shipping & Logistics (Nigeria) Ltd (Deltaoil SL). Deliveries in ISO Tank, Flexible container, Drum and IBC are also available for special arrangement.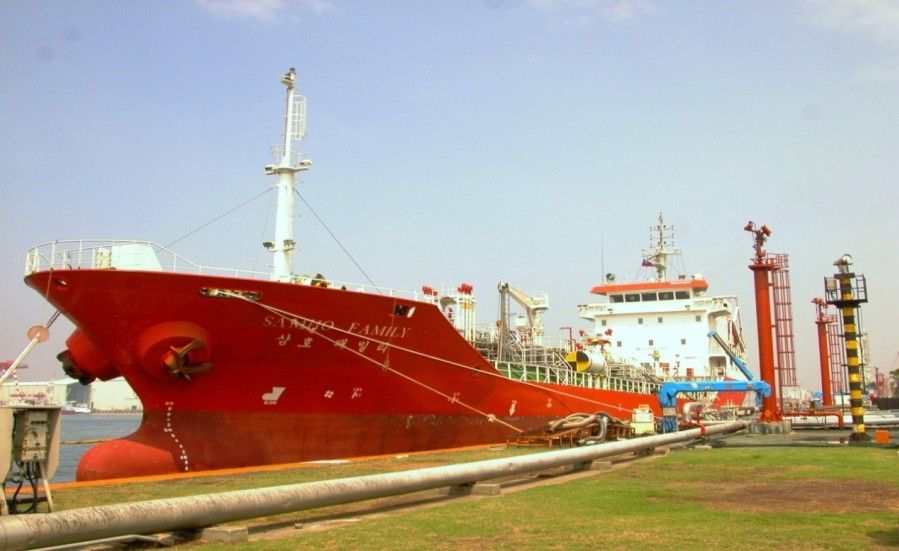 | | |
| --- | --- |
| Some of the critical oil products, e.g LNG, LPG, NH3, Ethylene, Crude oil, Bitumen, Sulfur and other chemical products will need a special vessel for shipment, e.g Liquefied gas carriers, VLCC, Bulk vessel, Chemical with heating carriers for different application and successful shipments. | |
Deltaoil SL is designed to offer complete solutions allowing our customers to always get our support with professionalism and efficiency from our shipment Agents. We do our best in offering freight cost, lowest working expenditure, preparation of charter agreement, Q88 and marine insurance documents for customer, and enable them to get the approval of laycan from the Producer and letting the importer/exporter concentrate more on their own core businesses.
Deltaoil SL monitors every shipping procedure in projects very carefully, and will issue routine report to the customer regarding the progress and ensures that the materials will be safely and timely delivered to our customers.
In order to ensure a good reputation and adequate assistance to our customers, Deltaoil SL will extend our service scope, including inland and offshore transportation. For any Safety and Quality Assurance issues in projects, our company will follow IMO and fulfill all the International Standard.